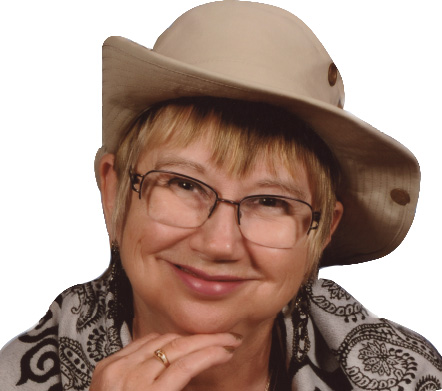 Vicki Lang
I'm an artist living in the Cariboo, the "heartland" of British Columbia, painting its historic buildings, waterfalls, wild birds, forests and flowers, and printing stuff: cards, book markers, Valentines, fridge magnets, and art prints. My husband Jim, is my tech support and my son, Adam, and his partner, Alyssa, produce the web site.
Someday my artwork may be for sale but at the present time I am having too much fun doing new images. In the meantime, we have decided to launch as a gallery and continue to offer our free printable book markers. Feel free to contact us through the website if you see something you desire and we can try to figure something out!
I would love to hear from you! Email me with any questions, inquiries, or comments.
Enjoy!